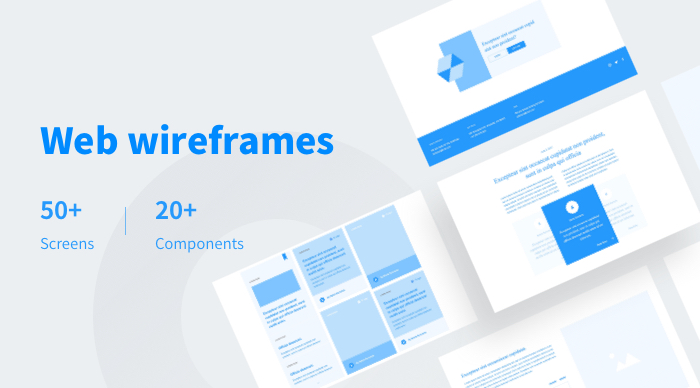 Mockplus has crafted a clean and easy-to-use website wireframe template package for all individuals and teams to quickly create and test website design ideas, completely for free. We'll share this in two parts and please feel free to save it to your account to create your own.
Today, we'll introduce part 2 with over 50 screens in five categories, including the web templates that combine texts and images, web templates that combine images and videos, blog web templates, team web page templates and web footers and CAT design templates.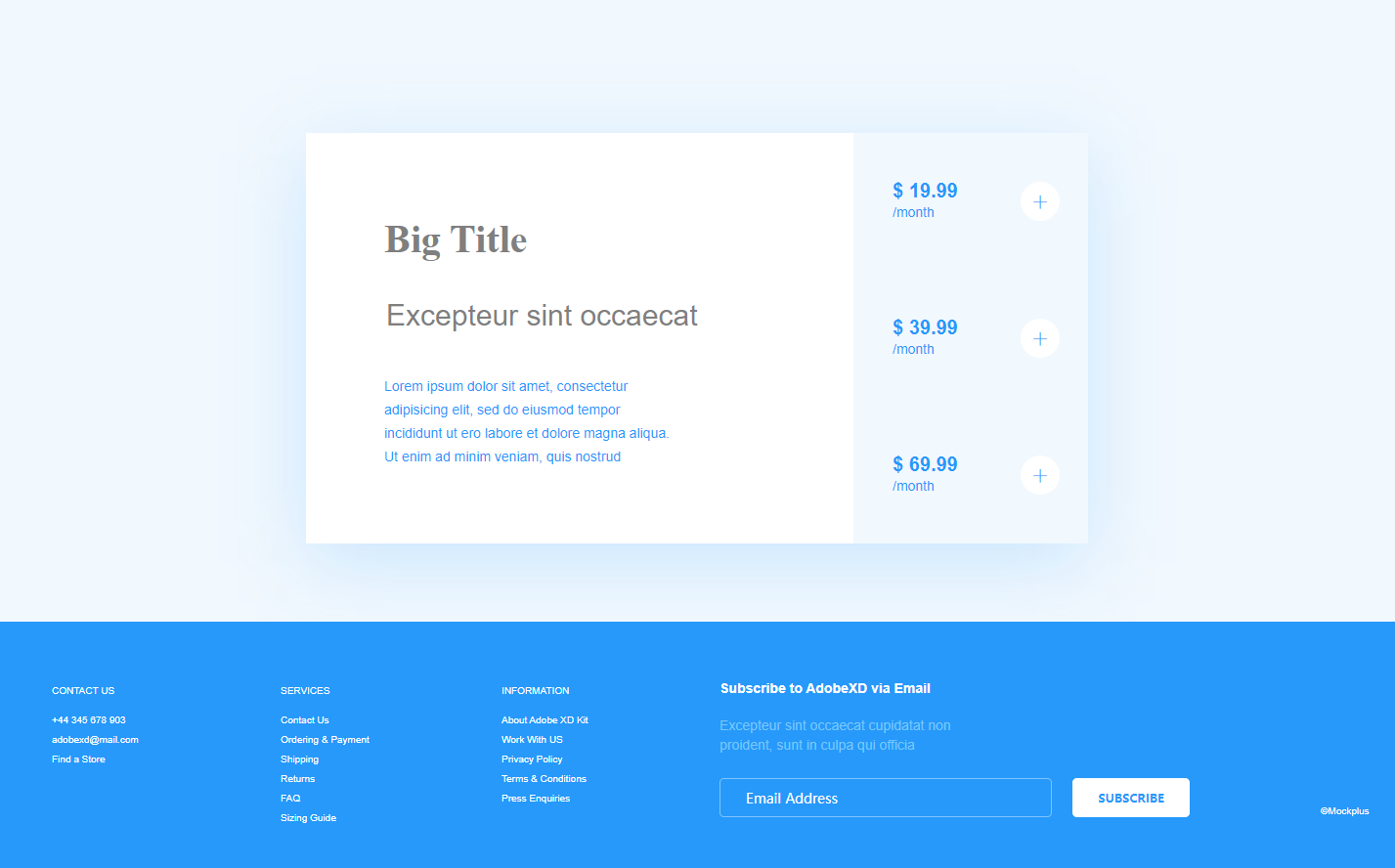 And many fully customizable web design layers and structures are packed to help you estimate your design scenarios with your team in minutes. We've also saved all frequently-used components as reusable assets so that you can freely drag and drop them to reuse or share them across different pages and projects. All changes will also be instantly synced to all component instances. A perfect tool for you and your team to build your own website designs without time wasted.
If this is not enough for you, also check Part 1 to go on.