Exciting news! From this month, Mockplus RP stands alone from Cloud!Now you can easily create RP projects separately, with no need to enter Mockplus Cloud. But if you want to get real-time feedback from your team members, you can also publish your RP projects to Cloud to further collaborate with them. For Mockplus Cloud, you can now easily download comments with this month's update. Now let's check these new features one by one.
For Online Prototyping (Mockplus RP)
Mockplus RP is now separate from Mockplus Cloud so that you can create, edit, test and manage your prototypes in a standalone platform, while also being able to switch to Mockplus Cloud in one click for further collaboration and handoff.
Here are some details you should know about this standalone Mockplus RP platform:
RP projects transferred to Prototype mode
With this new update, your RP projects will automatically be transferred to Prototype mode where Axure designs are presented.This way, product managers can check both kinds of prototypes with no sweat.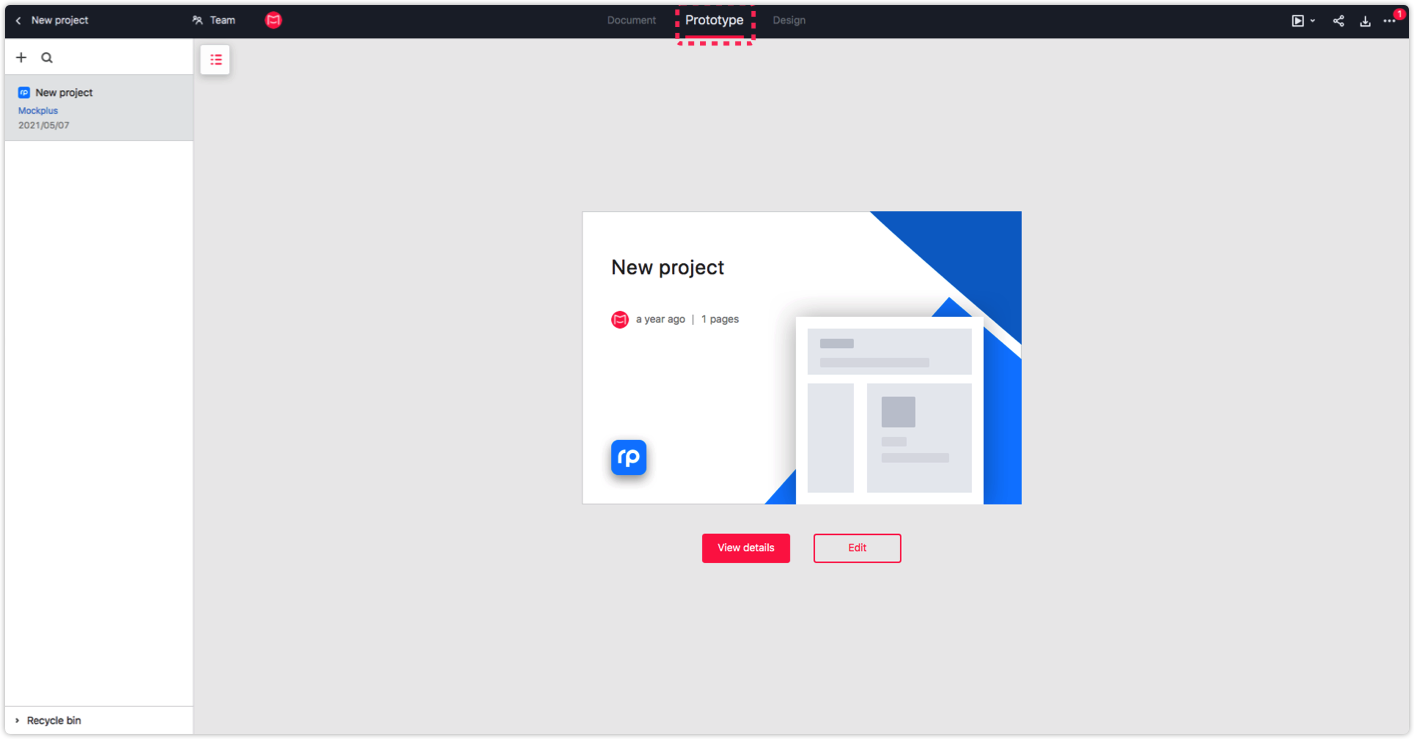 Check comments and specs of RP projects
With this update, you can now click "View details" to add comments and check specs at the single page mode, saving you time when you need to collaborate.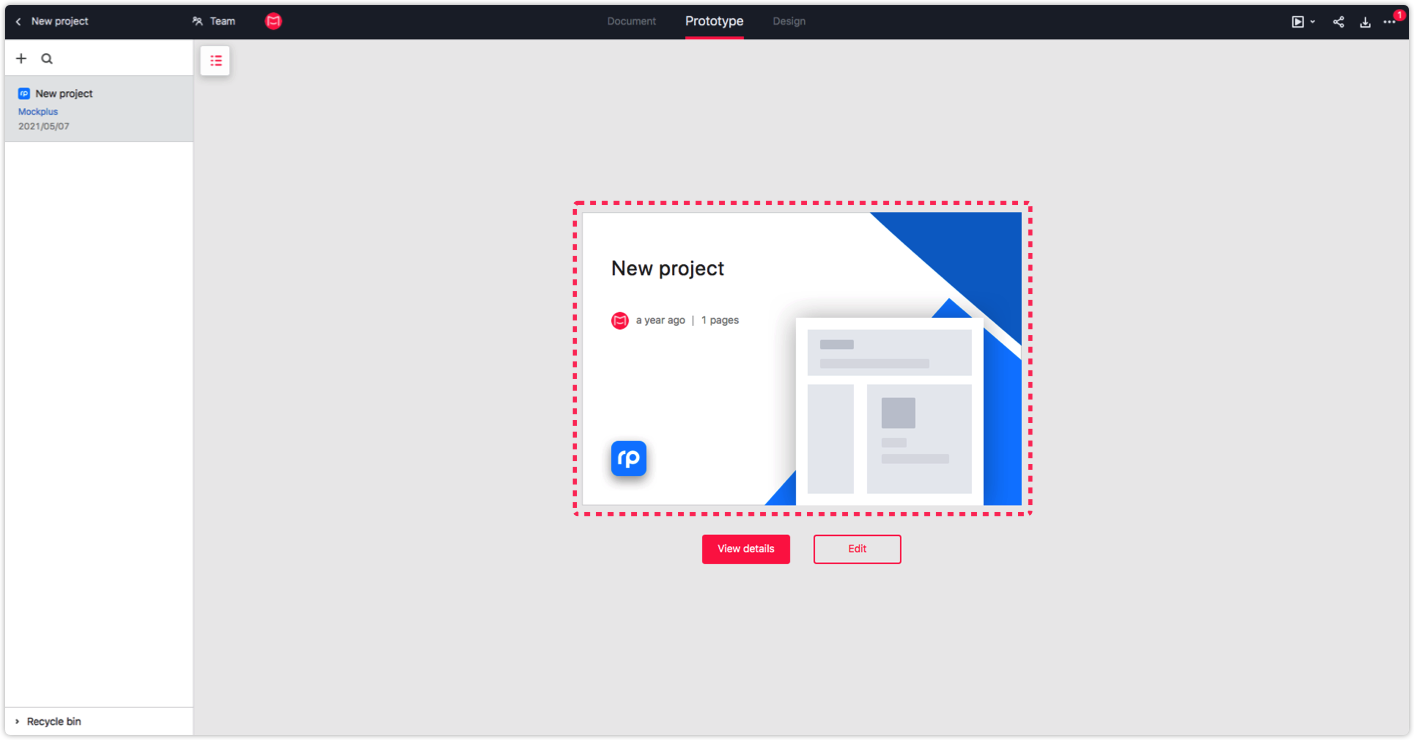 Edit RP projects
By clicking "Edit" on the preview page for prototypes, you can edit quickly get to editing your RP projects, helping you advance your projects as quickly as possible.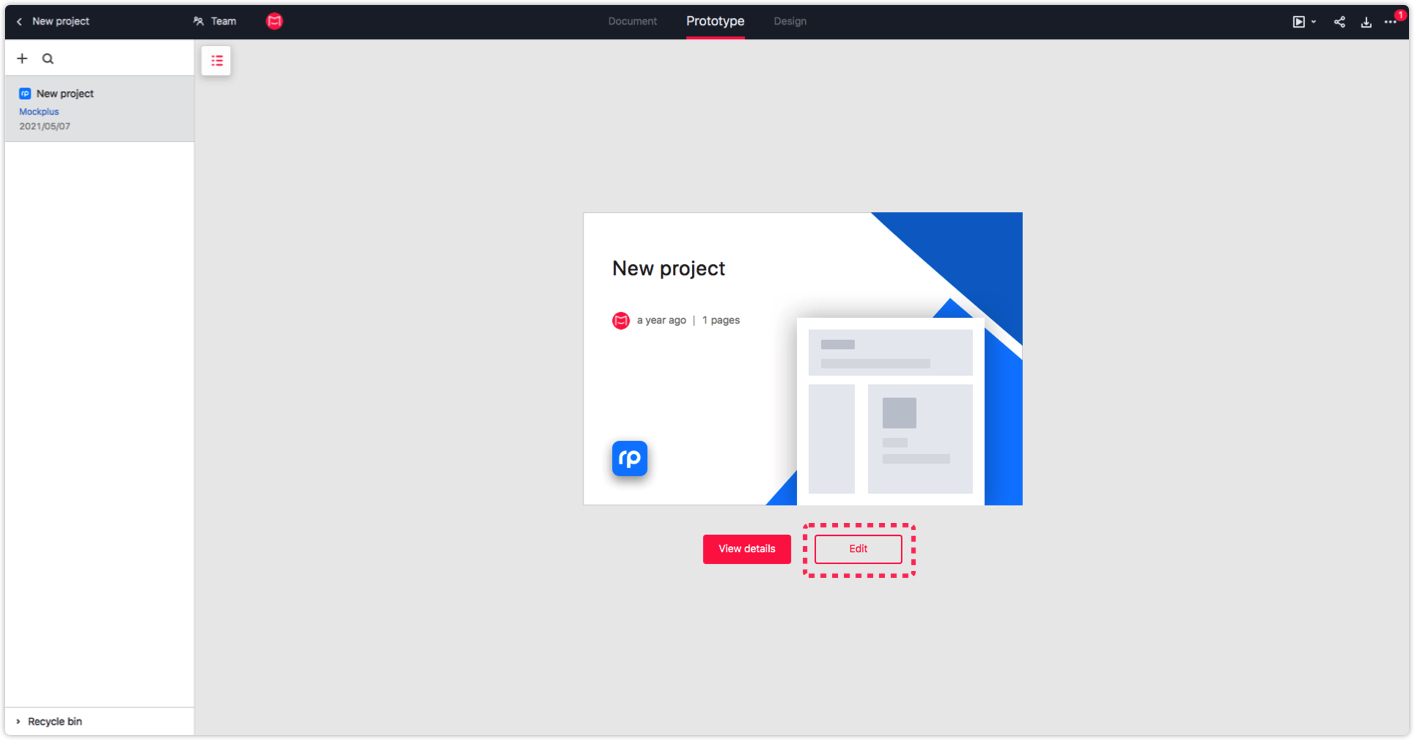 Publish your RP projects to Cloud
If you have edited or created RP projects in the standalone platform, you can then publish these projects to Cloud to further collaborate with your team members, thus your design workflow can be greatly streamlined.

Quickly switch to Mockplus Cloud
In this update, you can quickly switch from Mockplus RP to Mockplus Cloud, helping you stay up to date on all of your different projects. What's more, you can create a new team or manage your team members by clicking "Manage teams".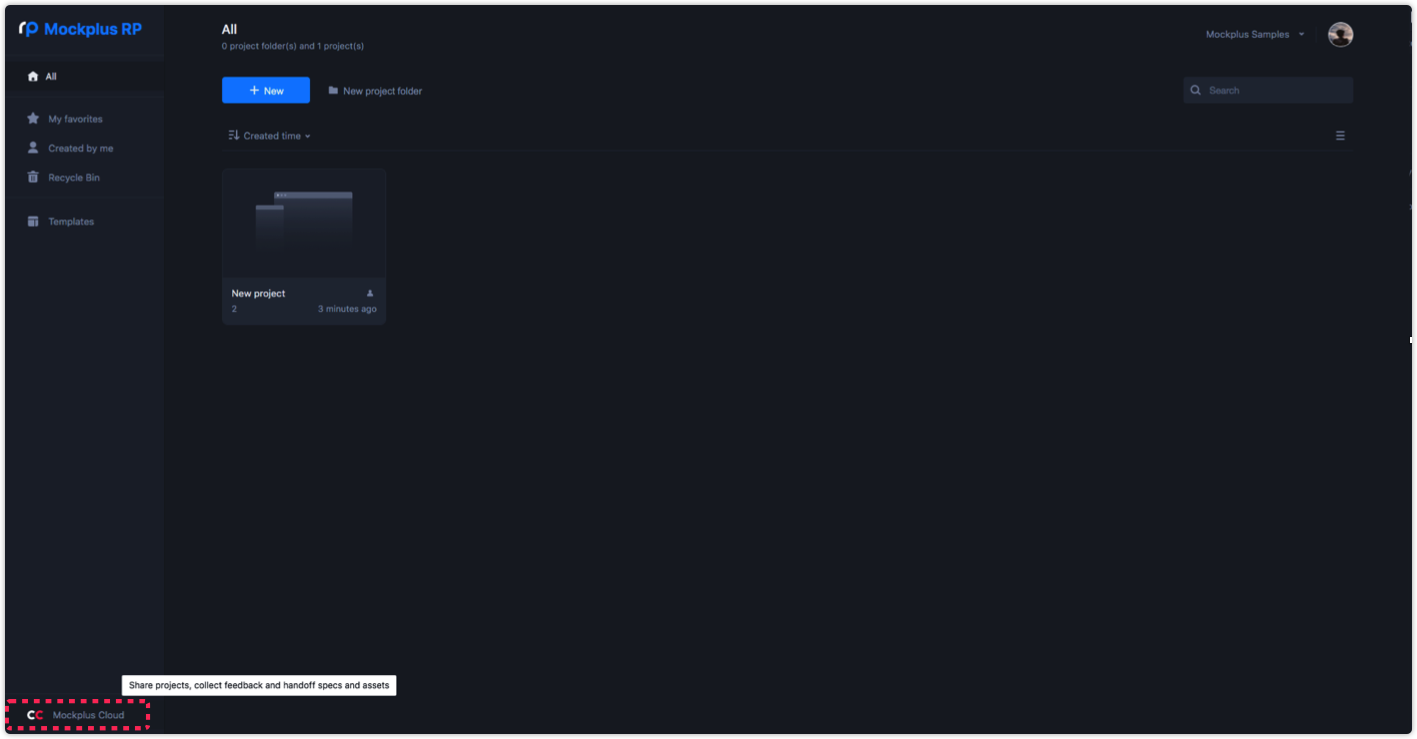 Please note: If you have any questions about this or just don't know how to find your PR prototypes, check our FAQs.
For Collaboration and Handoff (Mockplus Cloud)
Download comments
With this update, you can download comments both at Storyboard mode and Single-page mode. More than that, your comments will automatically be saved in.csv format for easy batch access when being downloaded. (Note: This feature is only available for Super Admins and Admins)


Custom comment labels
From this month, you now can add labels to categorize your comments into three different labels by default.These are categorized by: interactions, visuals and functionalities, and you can easily check them on the right panel, helping you further organize, filter and manage your comments. Adding custom labels are available if needed.

Other improvements
Fixed an issue where "Customize size" was automatically selected when downloading specs in development mode
Fixed an issue that uploaded designs cannot be zoomed-in when being checked
Fixed an issue that design layers overlap each other when adding interactions
Free prototyping tool for web and mobile app design
Free prototyping tool for web and mobile app design
Free prototyping tool for web and mobile app design