Hello 2023! Let's get to know our first update of the new year together! This year is already shaping up to be an exciting one at Mockplus.com. We're thrilled to bring you our latest updates and enhancements to ensure that your design process runs smoothly with efficient teamwork.
This blog will explore the new Sketch plugin and the improved Axure plugin for Mockplus Cloud, performance and stability upgrades in Mockplus RP, and the three new Golden Ratio Overlays in Mockplus DT.
Join us as we closely examine how these updates can streamline and simplify your design workflow.
First, here are some key features that are included in this update:
Mockplus Cloud
Mockplus RP
Mockplus DT
For a clearer understanding, now let's check out more details one by one.
Mockplus Cloud (for design collaboration and handoff)
Introducing the new multi-purpose Sketch plugin
Say goodbye to multiple Sketch plugins for importing designs, assets, and libraries. With the new and improved Sketch plugin, you can now import designs, assets, and libraries all in one place.
Additional feature: The plugin also has the added feature of checking the consistency of uploaded design files with the selected design system library and marking out any non-matching layers.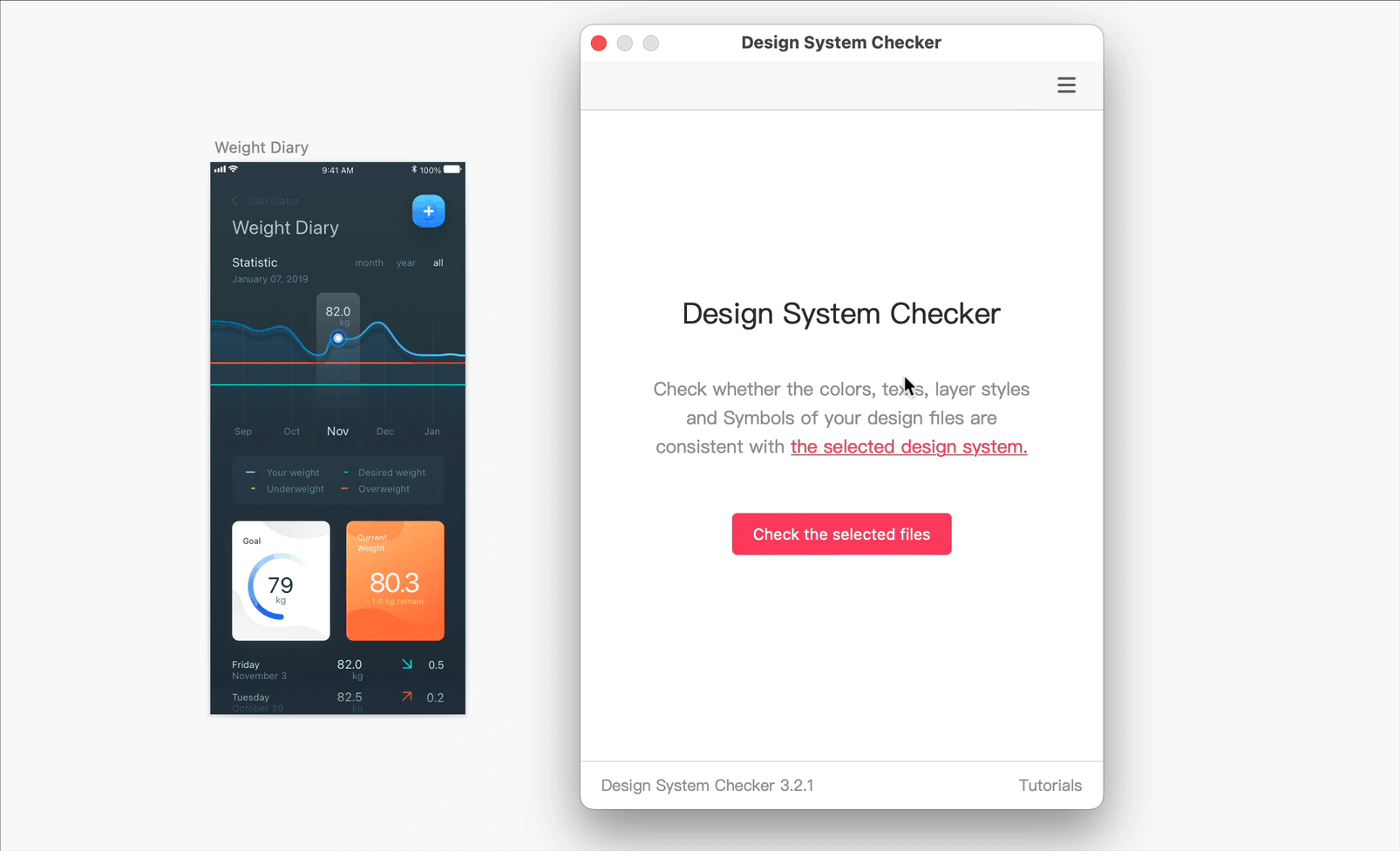 And, a convenient side toolbar has been added to access different functions quickly. It can be easily shown or hidden with the shortcut key 【⌃⇧B】, providing a consistent UI with Sketch.

Wanna try this plugin? Free download our new Sketch plugin now
Introducing the Updated Axure Plugin
We have released a new version of Axure plugin, with which you can now log in directly via browser. And we also improved its performance with a higher speed of uploading large files.
You can also download the Axure plugin to give it try now
Optimized the compatibility with various web browsers
This update also optimizes our platform's compatibility with popular web browsers, including Safari and Firefox.
Add a video to your design with a URL in Prototype section
In previous versions of Mockplus, users could not link an interactive area with video files in Prototype section. They could only link it to the previous page, the home page, and external links.
With this update, we added it, and the video will be fully accessible and playable in the Preview Section.
Please note: only those links with the .mp4 suffix are supported.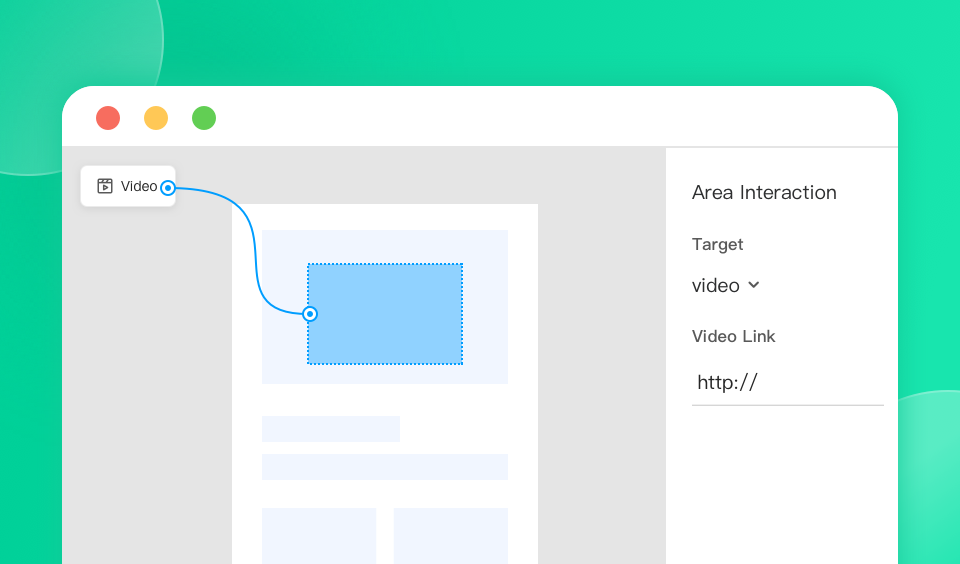 Free prototyping tool for web and mobile app design
Free prototyping tool for web and mobile app design
Free prototyping tool for web and mobile app design