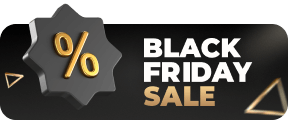 Mockplus > Community > Mockplus RP
Mockplus project has disappeared
I had a Mockplus project that I had created a fortnight ago. I viewed it earlier today at about 18:00 GMT and all was fine. I then left my machine for a few hours. Upon returning at about 21:30, I clicked on the project folder. I got a message that the project had been deleted. I have no idea as to how this could have happened. I have checked in the archive and the deleted items folder and can find no trace of it. Any ideas as to what has happened to my project how I can recover it?
MOCKPLUS CLOUD
One platform for design, prototype, hand-off and design systems.
Get Started for Free
This action can't be undone. Are you sure you want to delete it?
Cancel
OK