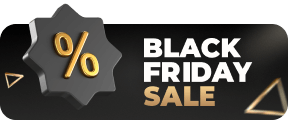 Mockplus > Community > Announcement
Mockplus 50% OFF Summer Sale Ended Successfull!
Thank you for your incredible support. Your enthusiasm made it a great event.
While this sale may have ended, we want you to know that even more exciting sales are in the works! So, keep an eye on our blog (https://www.mockplus.com/blog/post/mockplus-summer-sale-2023 ), as we continue to show our appreciation to our valued users like you. Stay tuned for more fantastic deals and offers coming your way!
MOCKPLUS CLOUD
One platform for design, prototype, hand-off and design systems.
Get Started for Free
This action can't be undone. Are you sure you want to delete it?
Cancel
OK