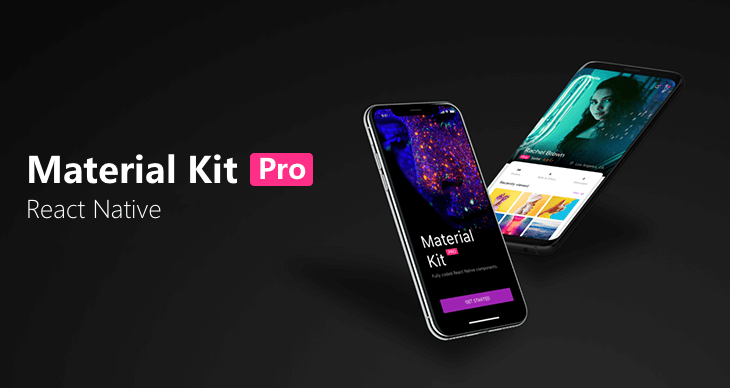 Material Kit Pro is a premium Bootstrap 4 UI Kit inspired by Google's Material Design. It comes with over 1000 individual components (like Buttons, Inputs, Notifications, Typography system, Cards) and sections (like Headers, Features, Blogs, Testimonials), so there are thousands of possible combinations that you can make.
This template is a design exploration based on the Material Kit Pro UI kit and features 11 example pages (like About Us, E-commerce, Profile Page) and targets a wide variety of use cases.
It includes many highly-used components, visual effects and designs that you will need to visualize your ideas ASAP. For instance, there are commonly-used input fields and boxes, buttons, dropdown menus, tab bars and other elements added. On the Pricing page, you can also create a smart price plan switching effect simply by changing the settings of the Content Panel component. Everything is simple here.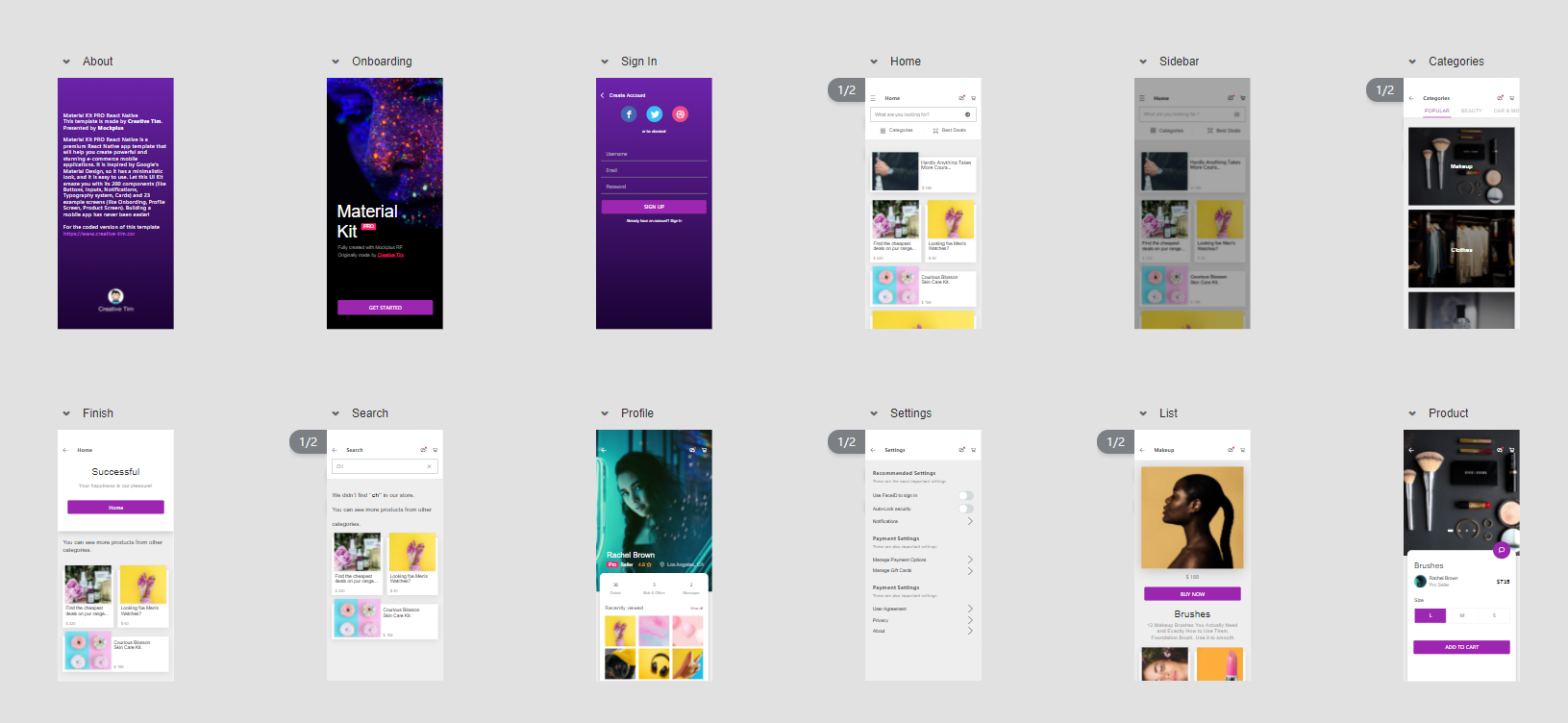 Use this beautiful template, and you can be sure your design complies with the best practices of UI! For the coded version of this template and many other UI Kits, templates, and dashboards, please visit Creative Tim at https://www.creative-tim.com/.