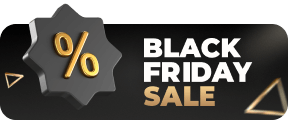 Mockplus > Community > Mockplus Cloud
Photoshop Mockup plugin.
Hello, I have a question about using two plugins in Photoshop: Remini for enhancing photo quality and Mockup for creating mockups. I've tried using both of them together recently, but I encountered some performance issues, and Photoshop didn't run smoothly. Can you please let me know if there might be any compatibility problems between these two plugins? Thank you in advance for your quick response.
MOCKPLUS CLOUD
One platform for design, prototype, hand-off and design systems.
Get Started for Free
This action can't be undone. Are you sure you want to delete it?
Cancel
OK