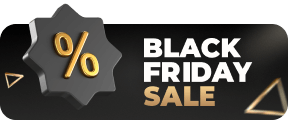 Mockplus > Community > Mockplus Cloud
Linked clone UI from Figma
To better utilize from Figma UI to Mockuplus we facing a major problem to do a user flow. Cuz quite a lot UI need a same UI and doing different flow

Does mockuplus be able to do a linked clone, so when a UI been clone in mockplus also will updated the UI. Not like the current one, just update the original one.

This is a huge block, cuz our company now is making a discussion to find a handoff tool and version control. Zeplin have that feature call "add another copy"

Could I know mockplus will have this feature soon?
MOCKPLUS CLOUD
One platform for design, prototype, hand-off and design systems.
Get Started for Free
This action can't be undone. Are you sure you want to delete it?
Cancel
OK