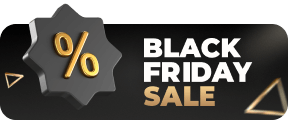 Mockplus > Community > Mockplus Cloud
Is Mockplus compatible with Adobe XD or Sketch?
Could you please provide more information about Mockplus's compatibility with widely used design formats and tools such as Sketch or Adobe XD? How does Mockplus facilitate a smooth integration with these tools, and what benefits does this compatibility offer to designers and developers working on projects that involve these platforms?
MOCKPLUS CLOUD
One platform for design, prototype, hand-off and design systems.
Get Started for Free
This action can't be undone. Are you sure you want to delete it?
Cancel
OK