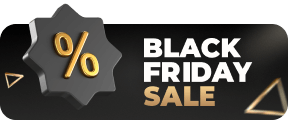 Mockplus > Community > Classic
Failed to Load Data Error
We are receiving the following error on all of our sync'd projects at run.mockplus.com:


Sorry, failed to load data.
Error: Failed to load data. Please check your network connection. It is recommended to set your DNS to 8.8.8.8 and try again.
If you need assistance, please shoot us an email at support@jongde.com.
Please let us know if this is an account issue or an issue that is more widespread. Thank you.
MOCKPLUS CLOUD
One platform for design, prototype, hand-off and design systems.
Get Started for Free
This action can't be undone. Are you sure you want to delete it?
Cancel
OK